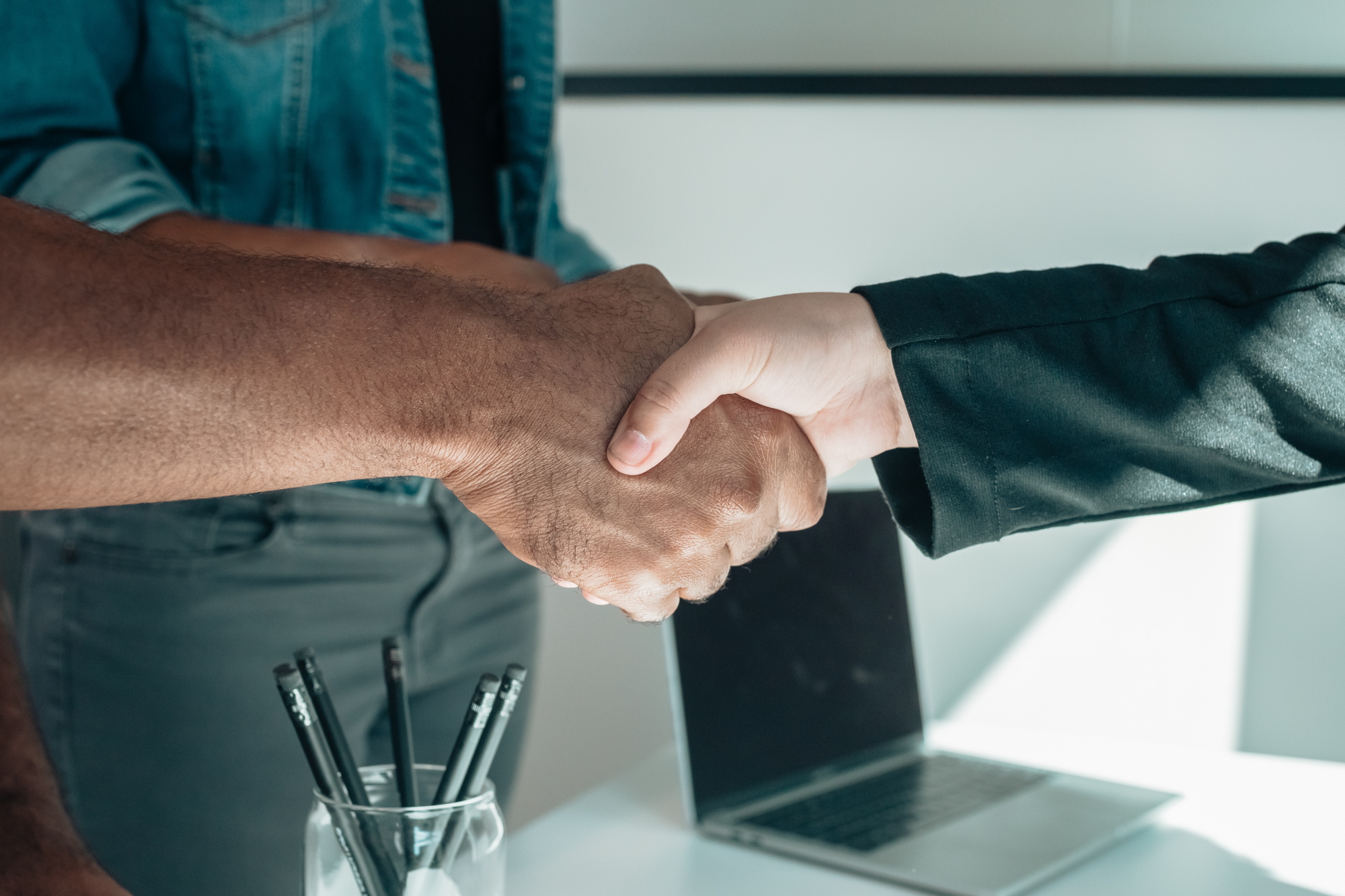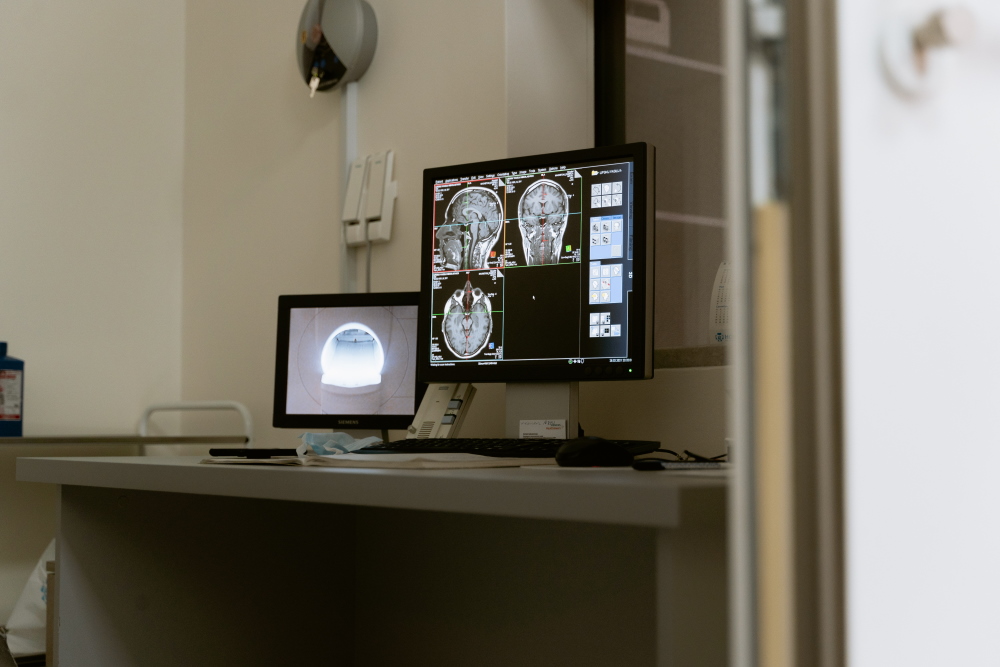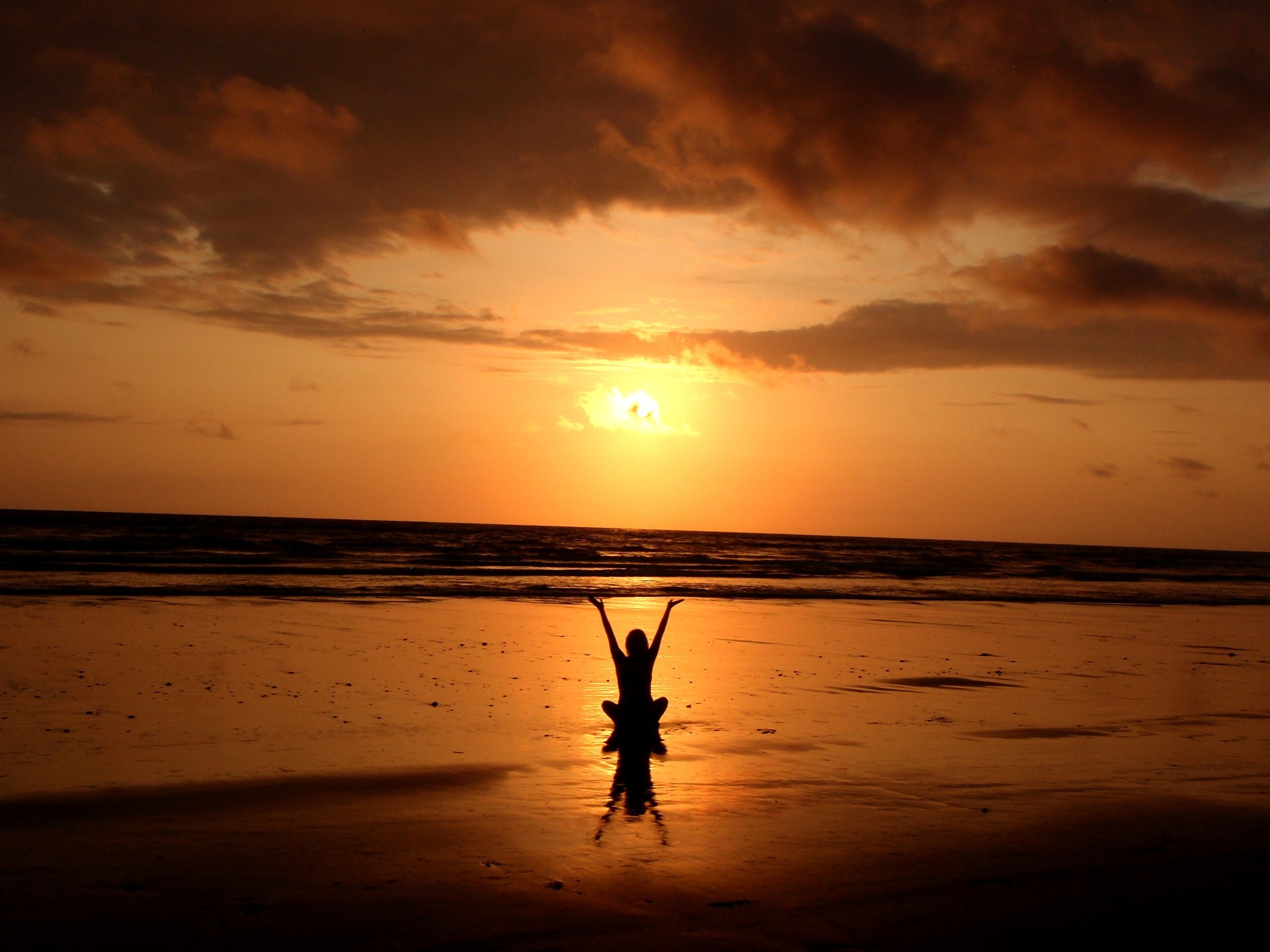 What is Concussion?
Concussion

denotes the acute neurophysiological event related to blunt impact or other mechanical energy applied to the head, neck or body (with transmitting forces to the brain), such as from sudden acceleration, deceleration or rotational forces. Concussion can be sustained from a motor vehicle crash, sport or recreational injury, falls, workplace injury, assault or incident in the community.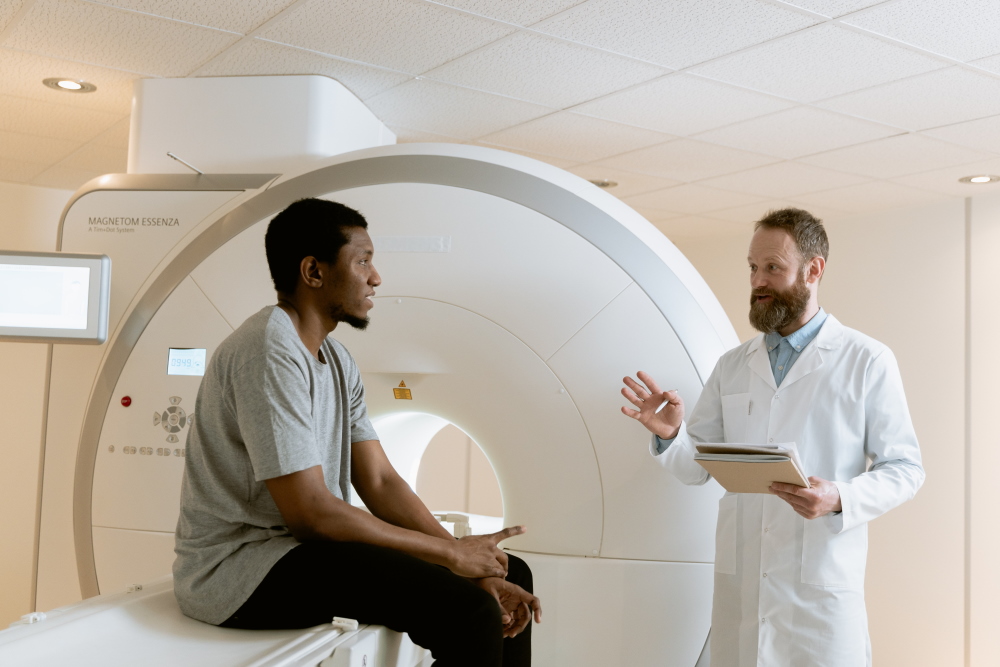 Scope
The present guideline is appropriate for use with adults (18 years of age and older) who have experienced a concussion.
This Guideline is targeted toward healthcare professionals providing service to individuals who have experienced concussion, including:
primary care providers (family physicians, nurse practitioners)
neurologists
physiatrists
psychiatrists
psychologists
occupational therapists
speech-language pathologists
physiotherapists
chiropractors
optometrists
ophthalmologists
social workers
counselors
What is our Purpose?
The purpose of this clinical practice guideline is to improve patient care by creating a framework that can be implemented by healthcare professionals to effectively identify and treat individuals who manifest prolonged symptoms following concussion.
Guideline Sections
---


Ministry of Health
Ministry of Long-Term Care

---
CAUTIONARY NOTE TO USERS
The content of the Guideline for Concussion & Prolonged Symptoms: for Adults over 18 years, ("Guideline") is based on the status of scientific knowledge available at the time of their finalization as well as on the consensus of the experts who participated in the guideline development.
In using this Guideline, you acknowledge that this is not medical advice and you agree it cannot be interpreted as such.
Choices reflected in this Guideline do not preclude the possibility of other approaches or practices also being valid and relevant. Healthcare professionals must at all times use their clinical judgment and consider other factors such as patient preferences, contextual factors and resource availability in applying these recommendations. Moreover, healthcare professionals must at all times respect the legal and normative regulations of the regulatory bodies, in particular with regards to scopes of practice and restricted/protected activities, as these may differ by jurisdiction.
You acknowledge that any information shared over the Internet may not always be secure and could be intercepted, lost or altered. There is no guarantee of the security of any communication to or from this website or the use of the Guideline. You assume any all risks associated with your use of the Internet, and specifically your use of this website and the Guideline.
This Guideline is not intended for use with patients or clients under the age of 18 years. This Guideline is not intended for use by people who have sustained or are suspected of having sustained a concussion for any self-diagnosis or treatment. Patients may wish to bring their healthcare and other providers' attention to this guideline.